Geschäftsführung
Ein starkes Team, um Menschen in allen Lebenslagen zur Seite zu stehen!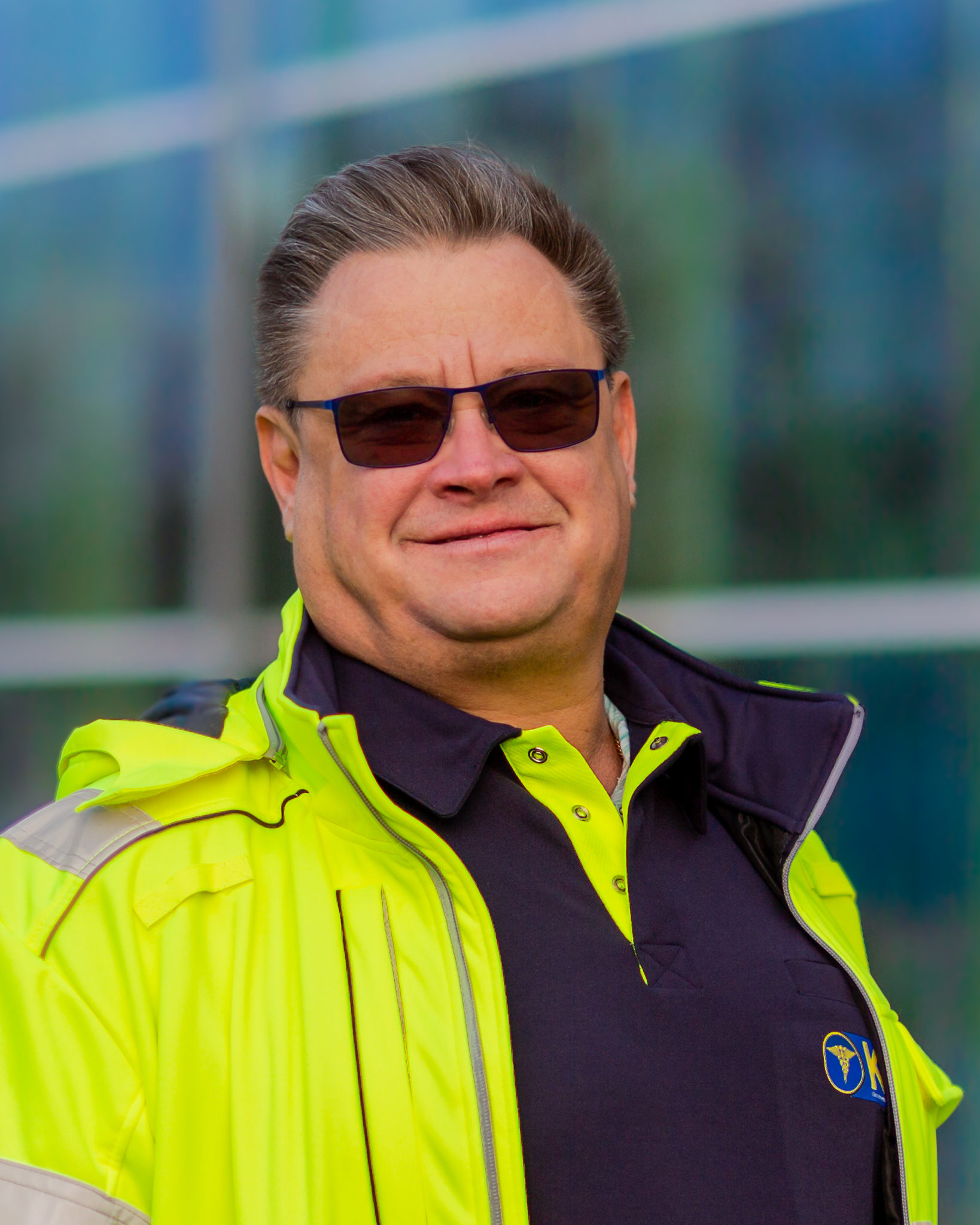 Jürgen Schlindwein
Geschäftsführer
Rettungsdienstleiter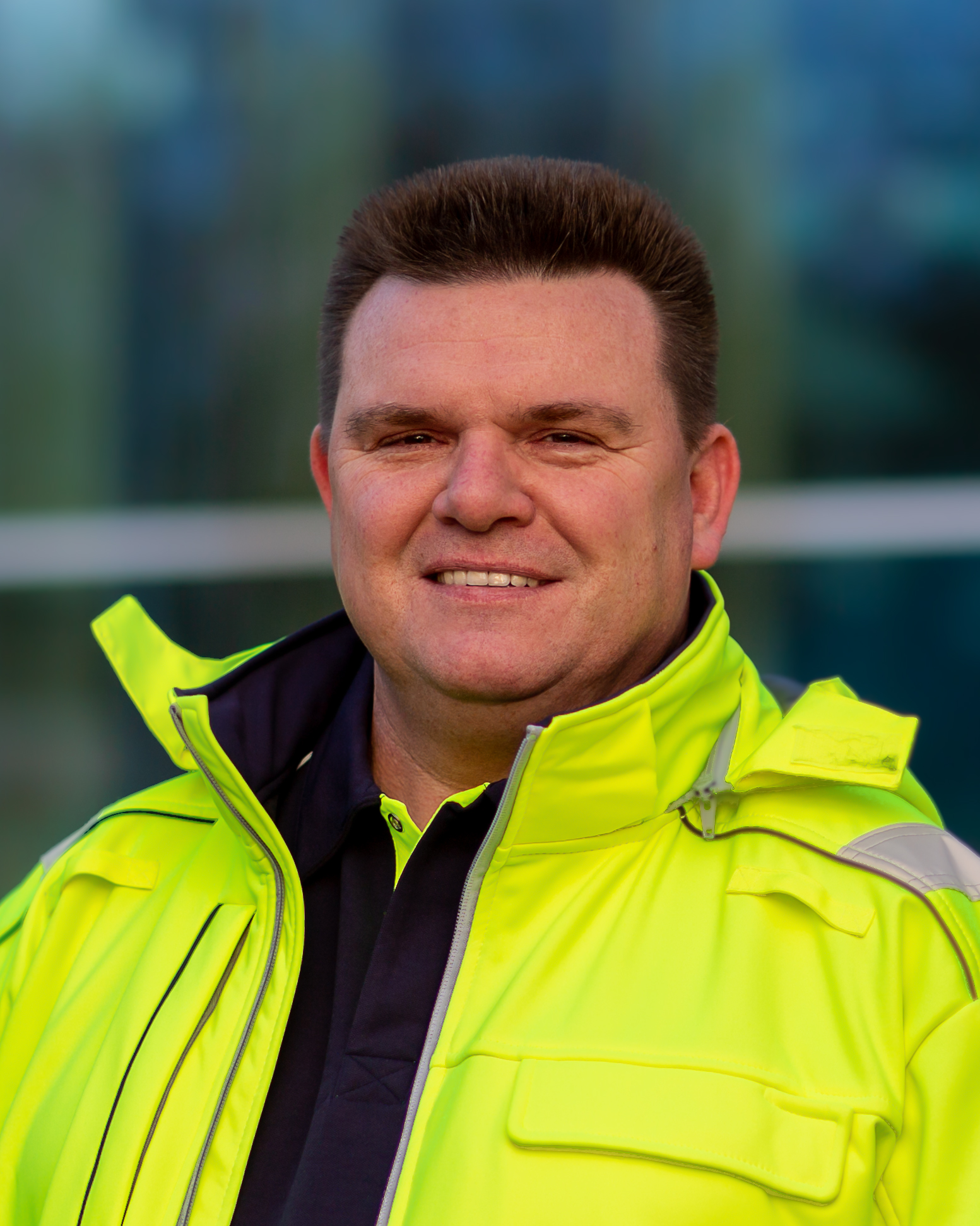 Ralf Svoboda
Geschäftsführer
Stv. Rettungsdienstleiter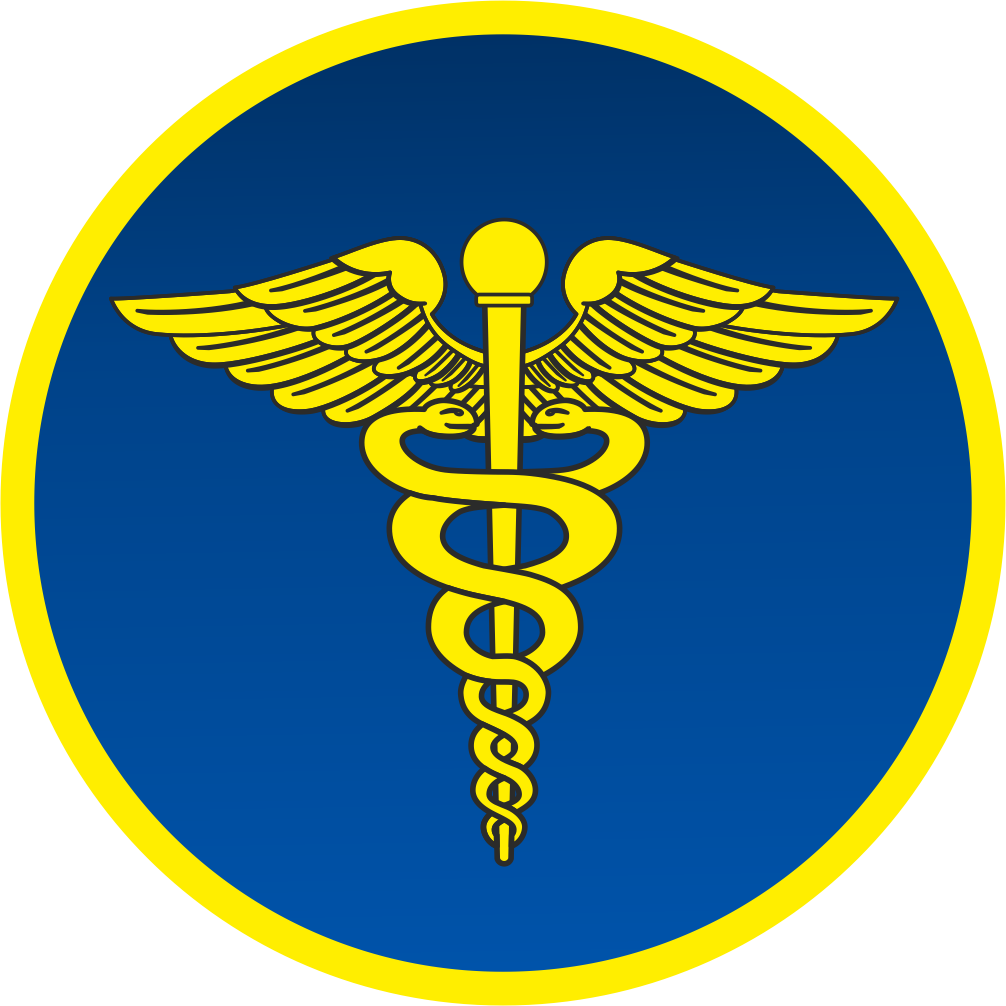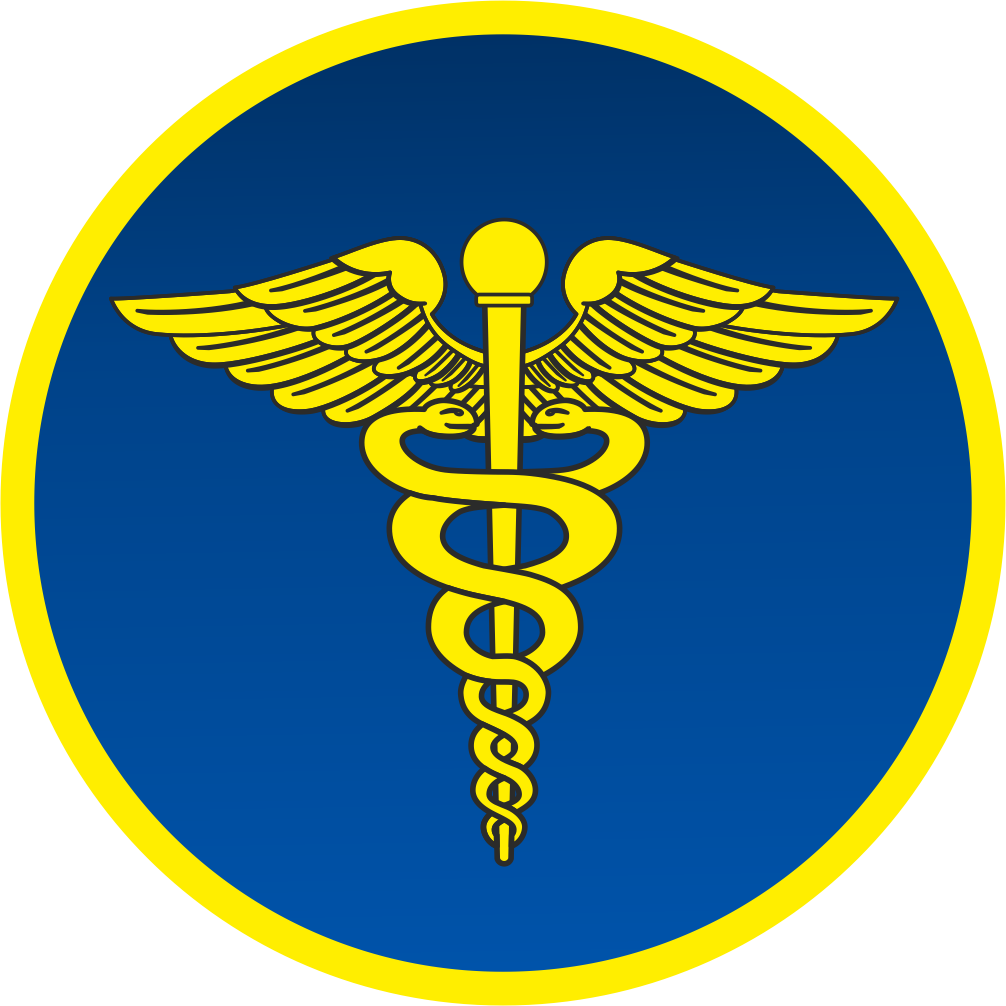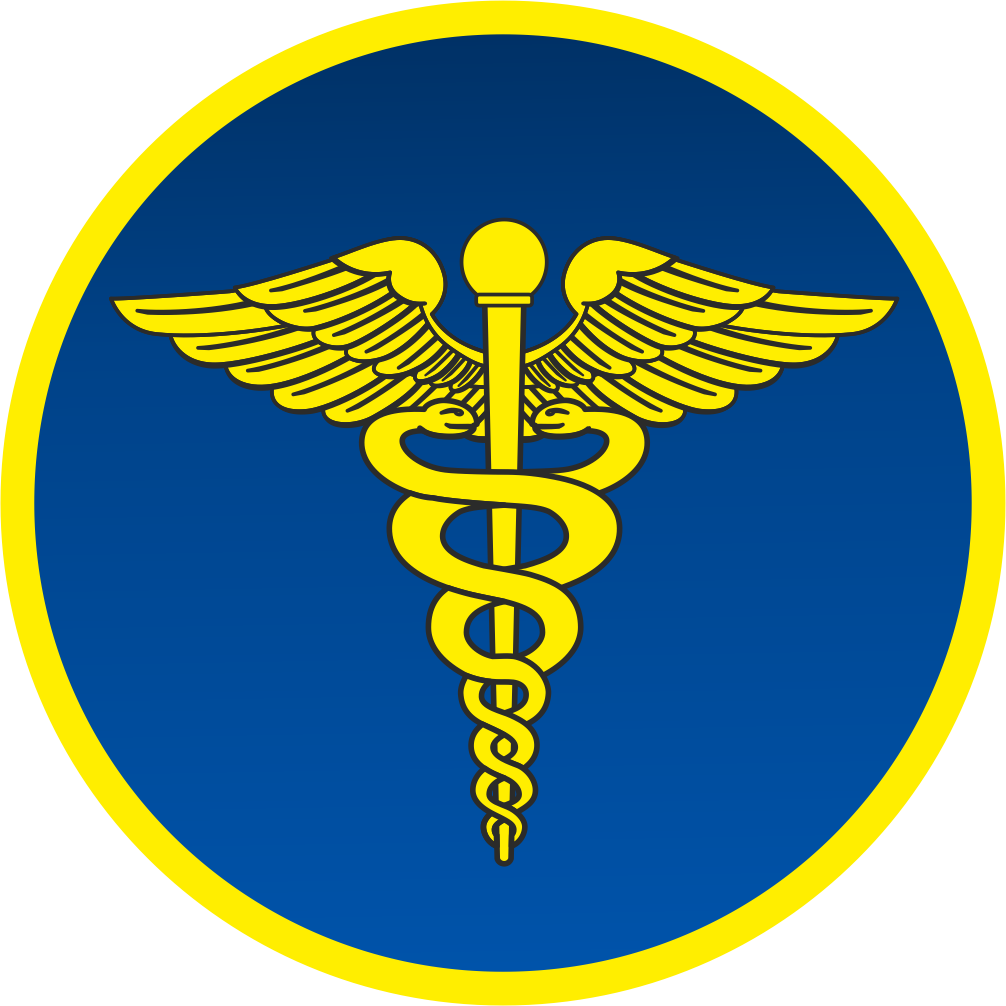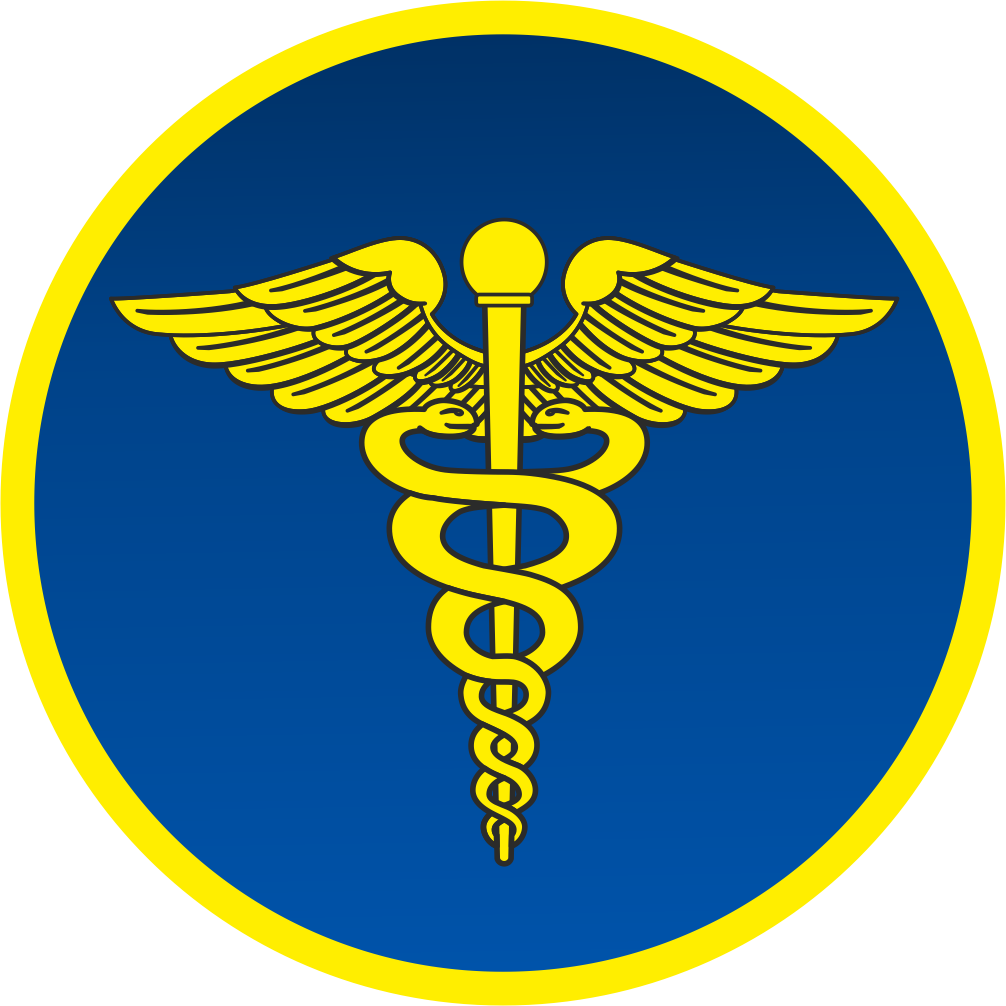 Fahrdienst
There are number of instructions to be followed at the time of refilling an inket cartridge. So whenever your printer ink runs dry you need to follow the below steps for inkjet cartridge refill.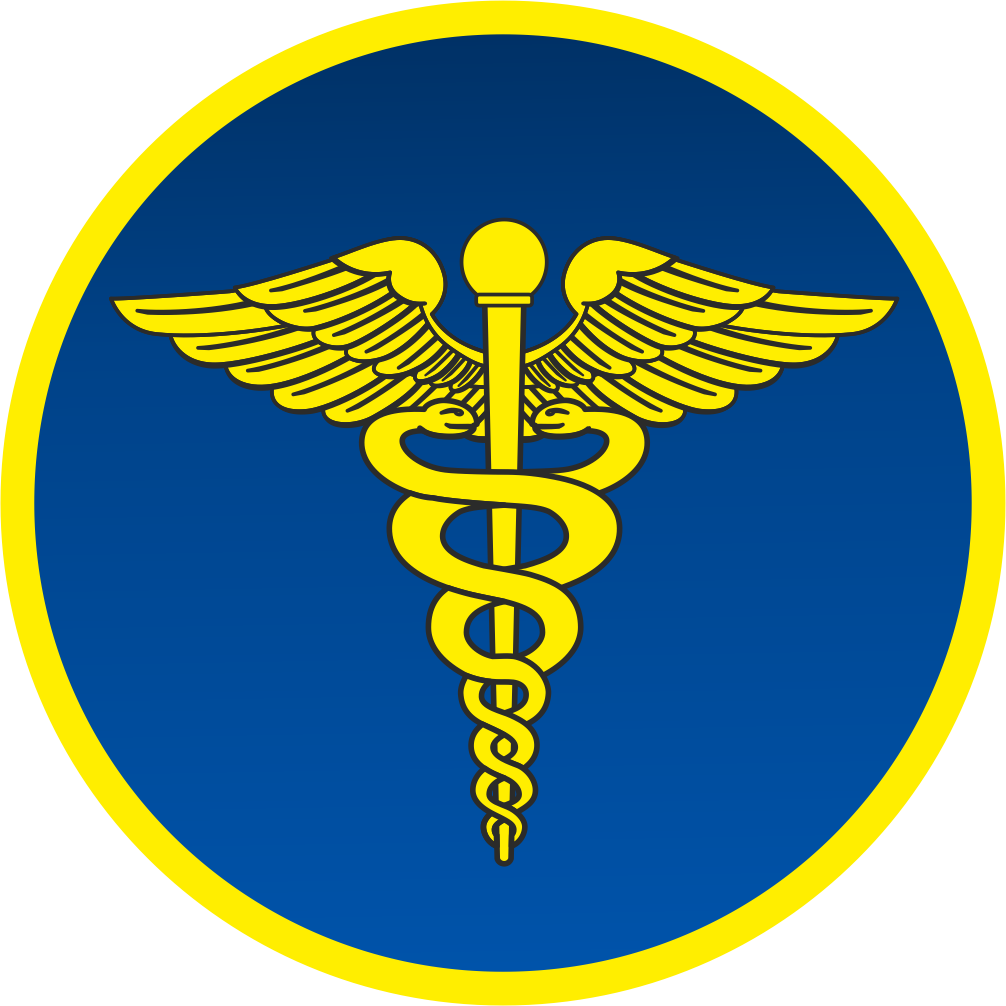 Guy Mann
Young. American. Designer.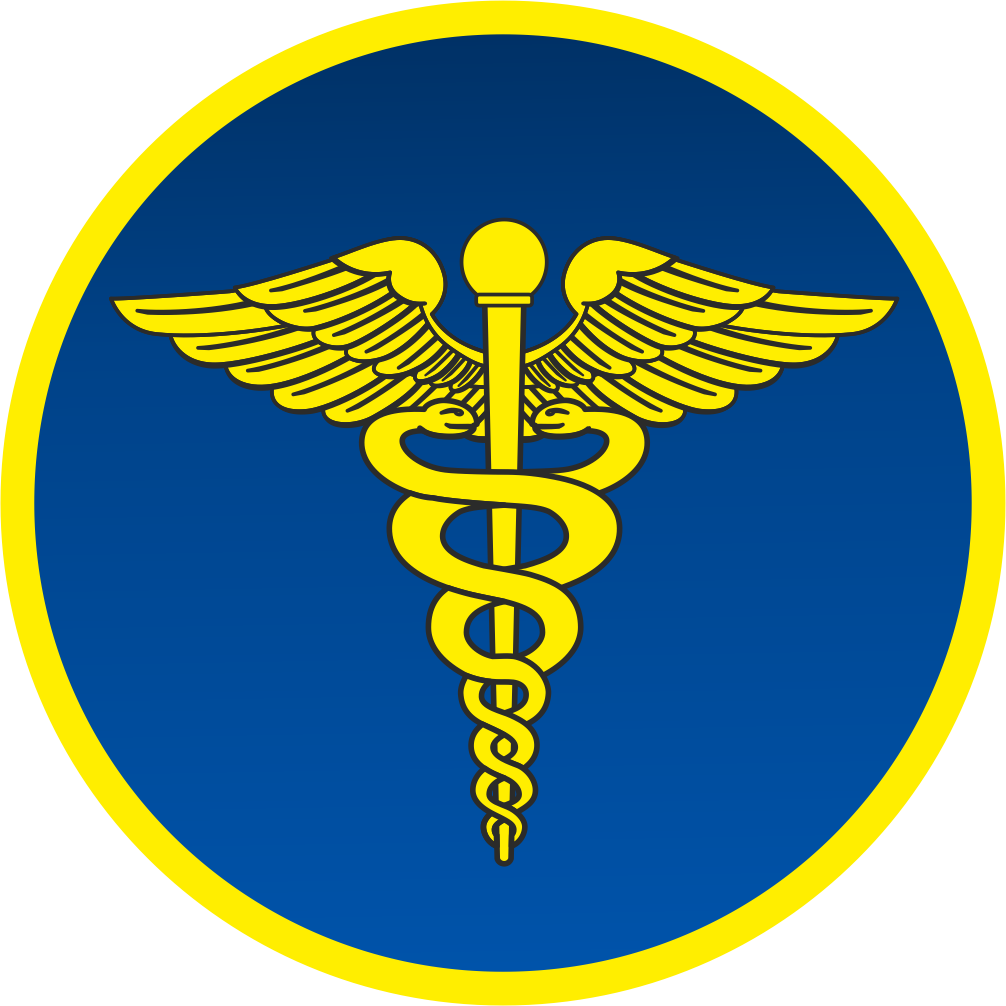 Max Conversion
SEO Expert.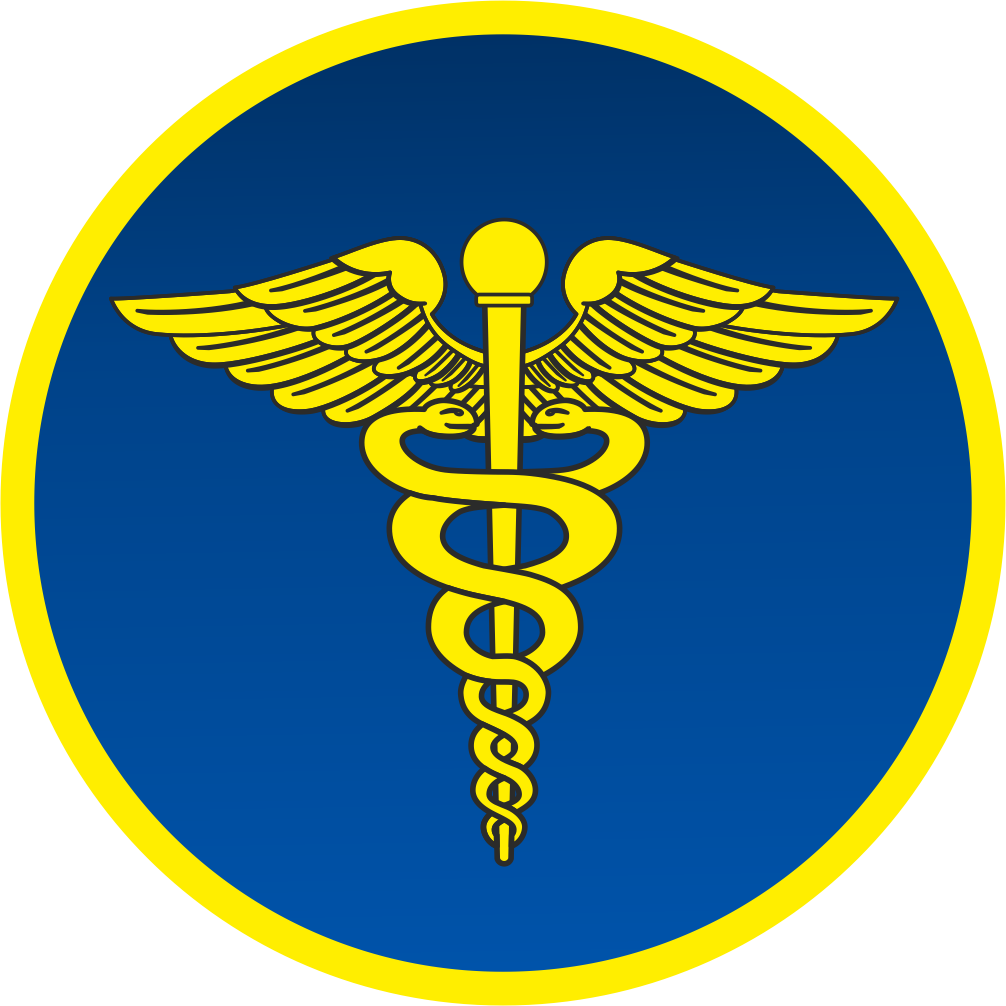 Ruby von Rails
Tech-enthusiast. Feminist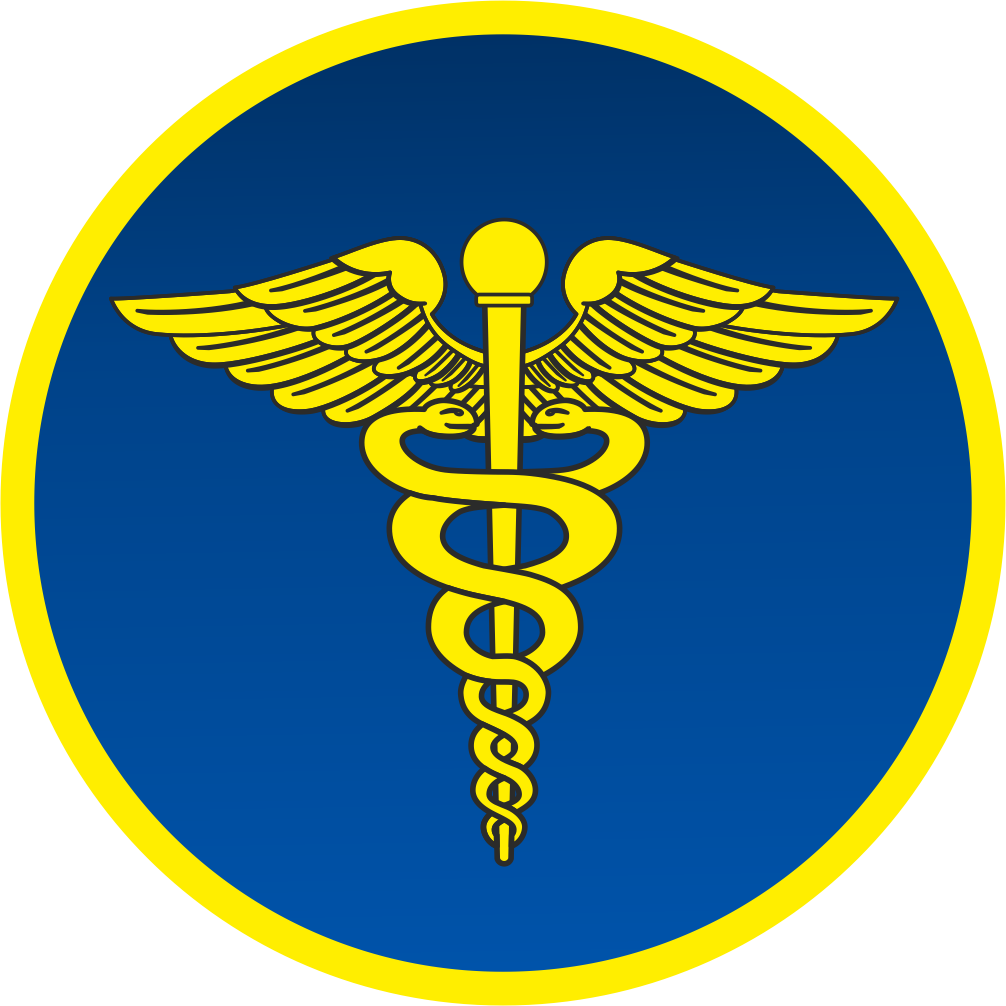 Anne Saturation
Rainbow chaser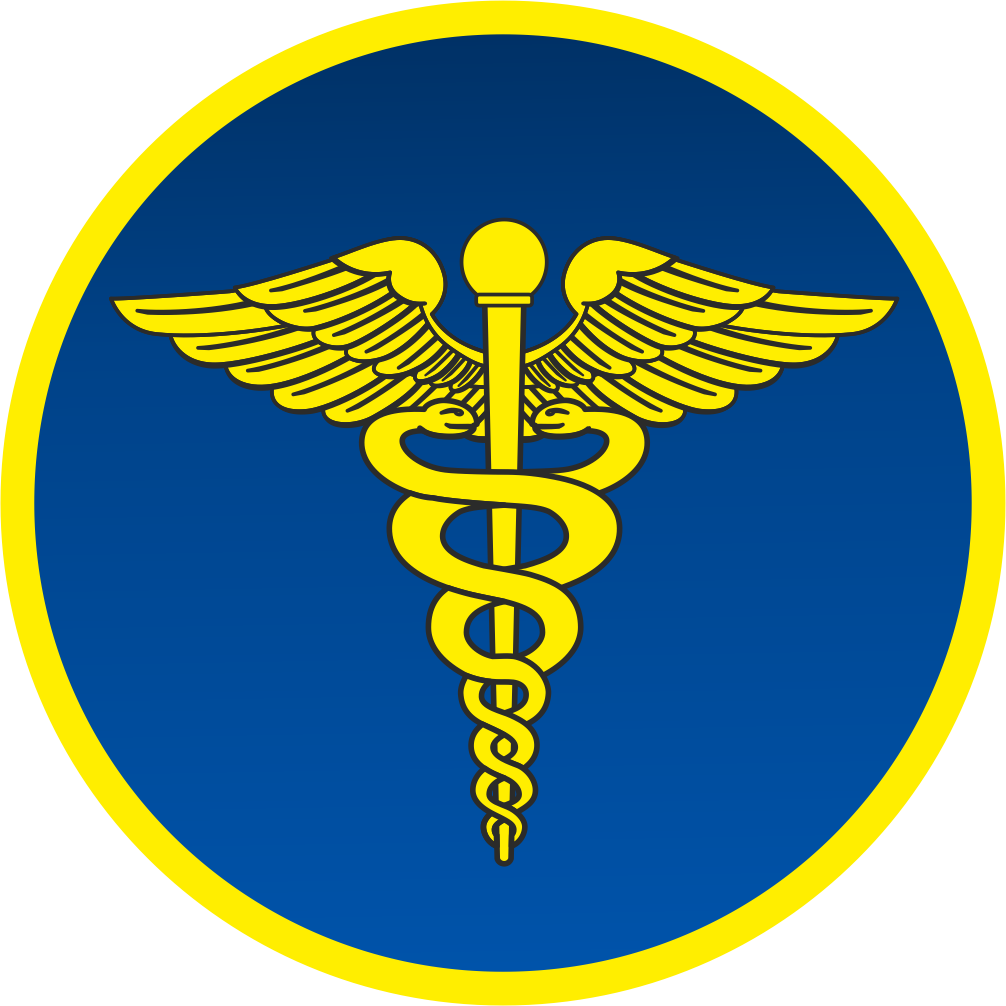 Fleece Marigold
Blonde-locked. Leader. No followers.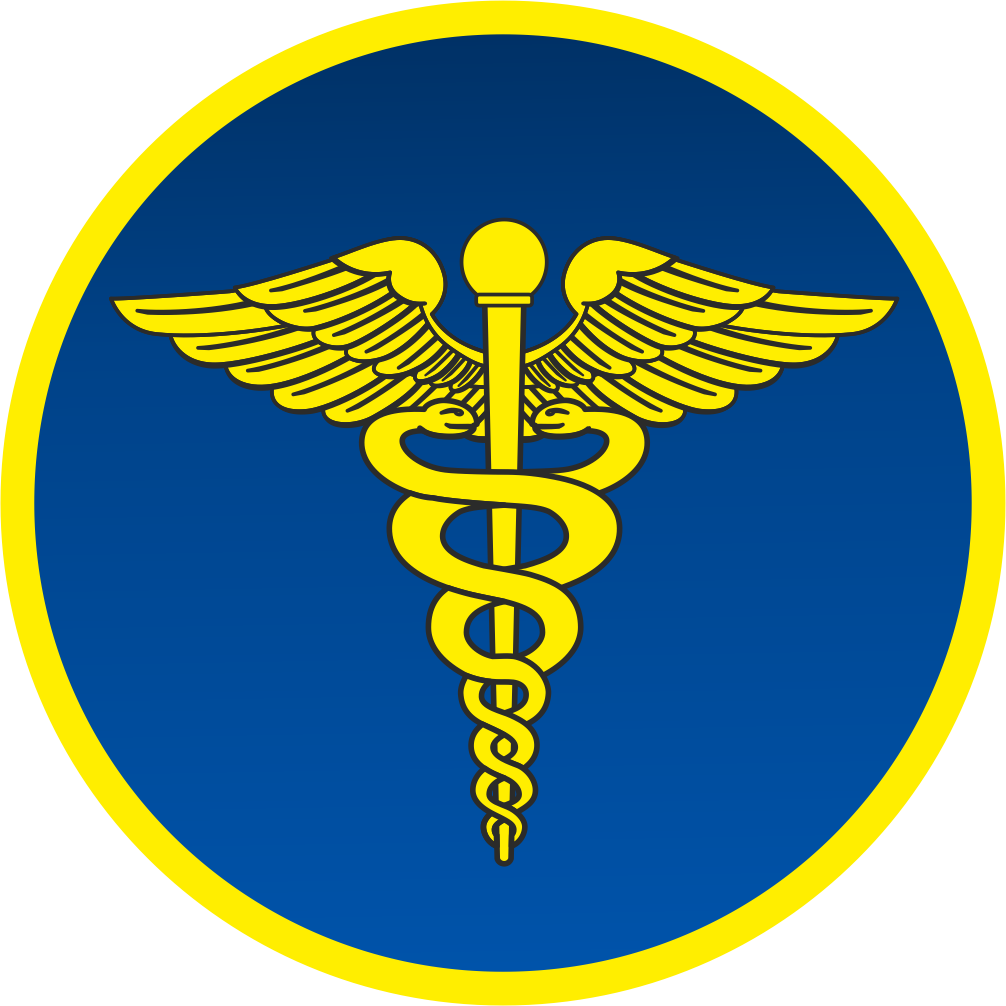 Malcolm Function
Error-prone.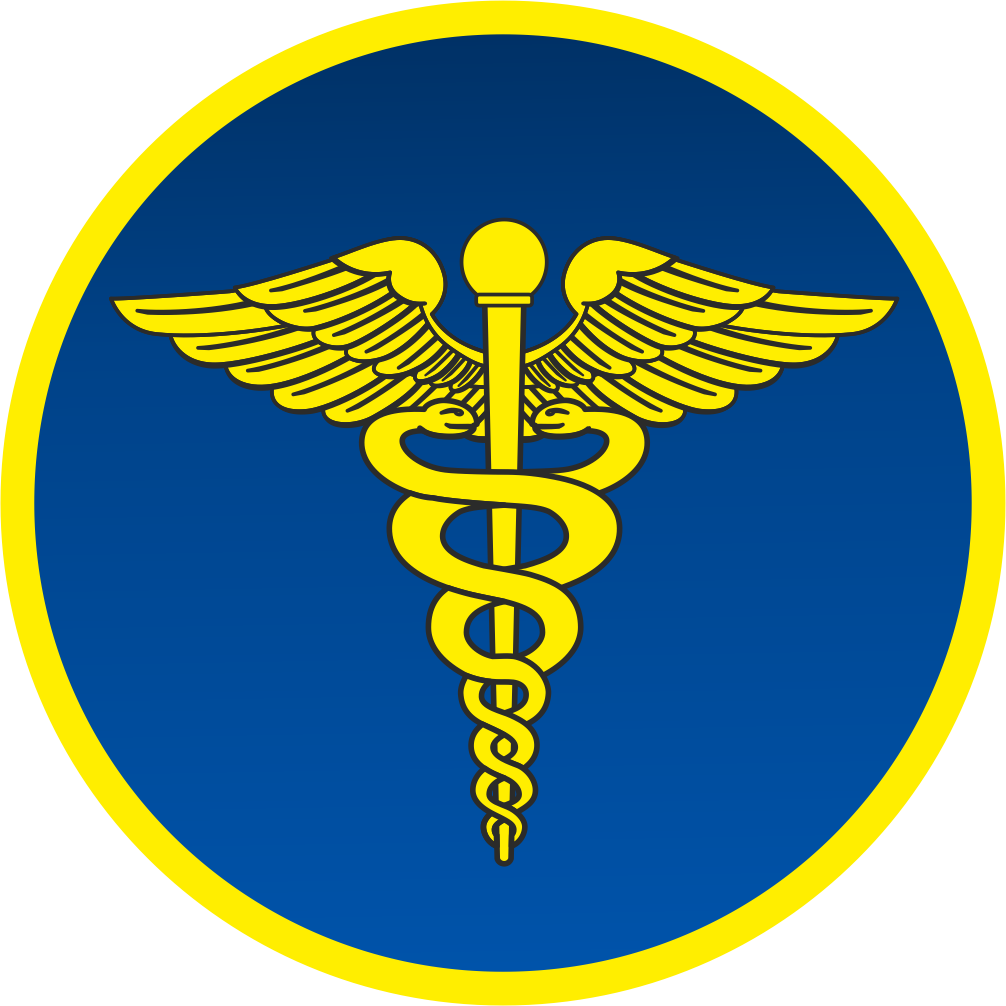 Kathy Response
Answers back.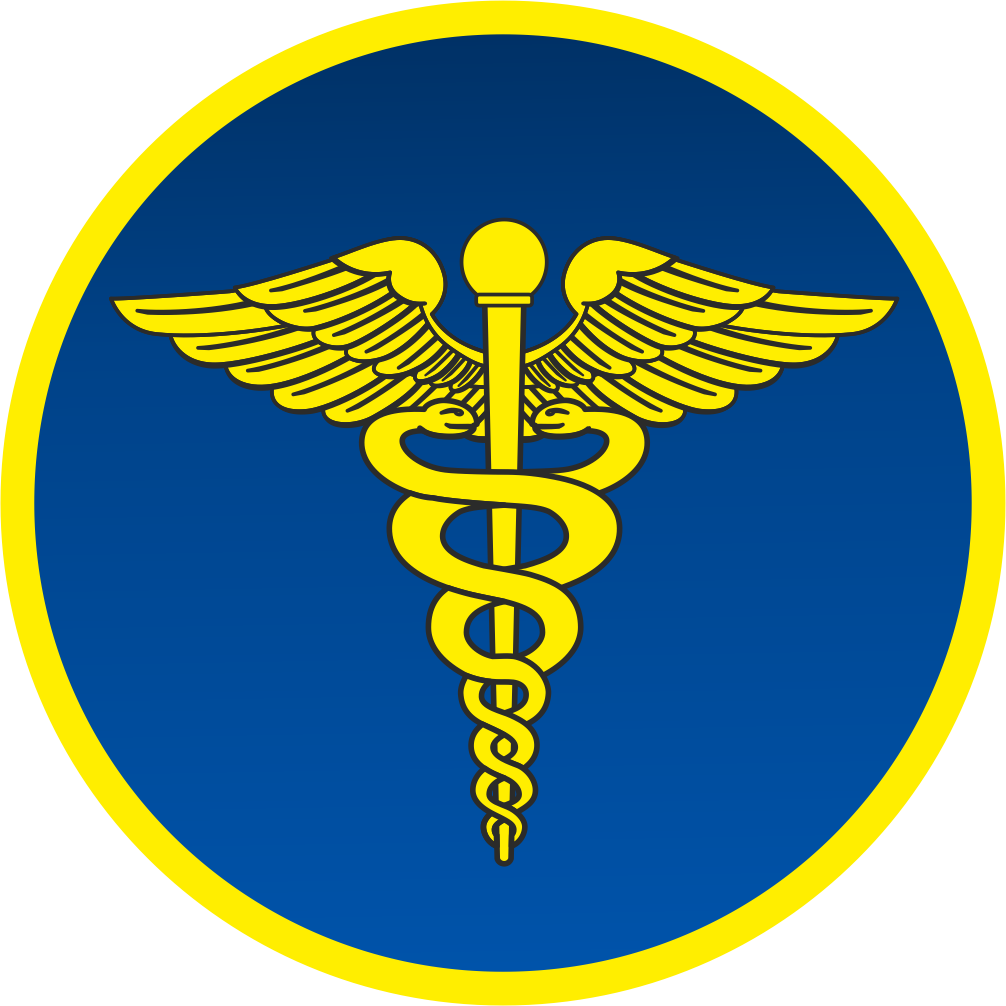 Indigo Violet
Favorite color: green